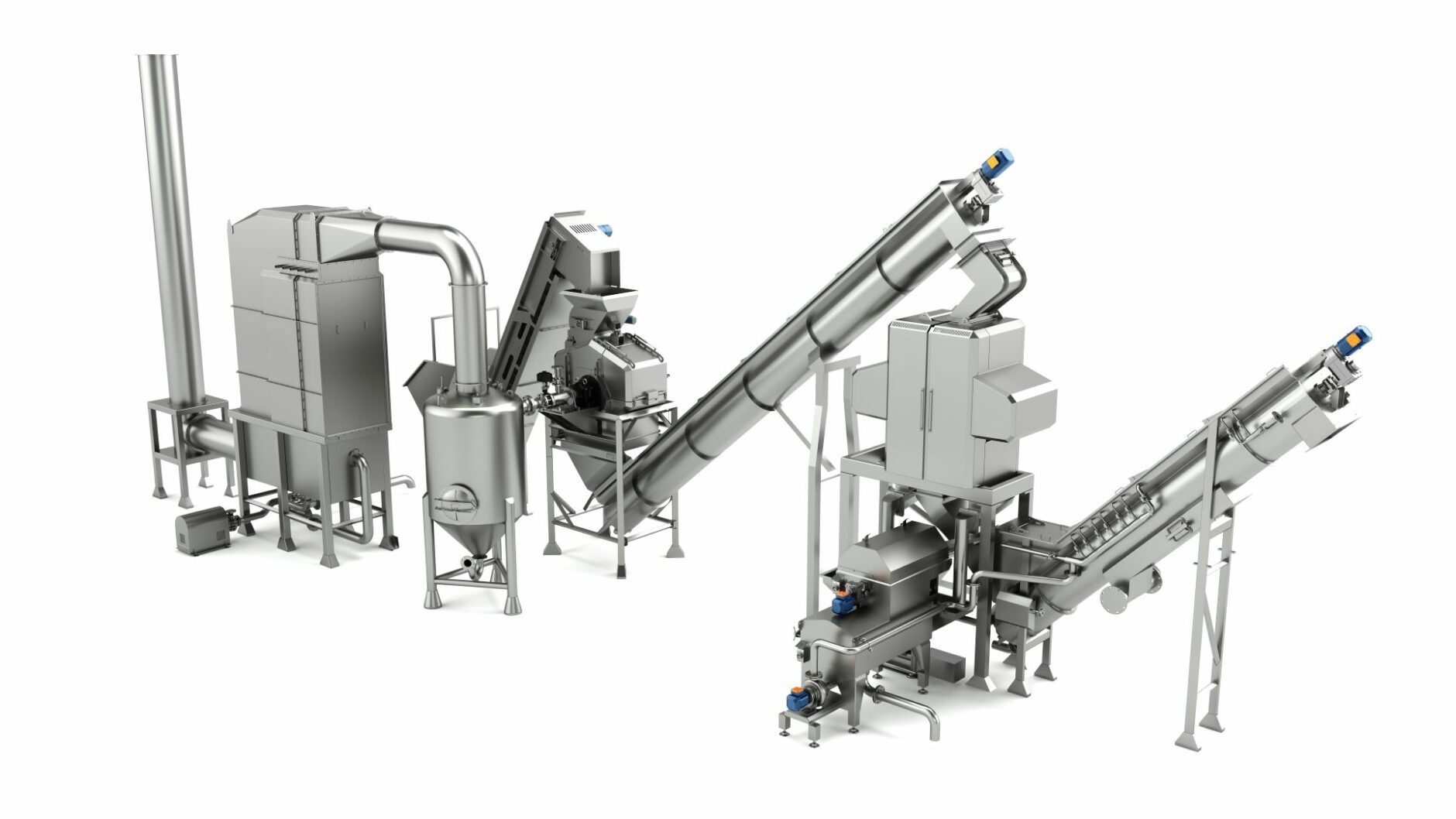 The peeling process
Perfect potato peeling will provide you with a high-quality end product with minimal peel loss. The steps in the process are determined by the condition of your potatoes, the required end product and your capacity. We will provide the optimum combination of equipment. Optionally we can also convert the emissions back into hot water that can be used for other purposes. This ensures you of a sustainable, emissions-free peeling unit.
Step 1: Supply
Following the washing process, the potatoes proceed to the peeling line, where they enter the peeling drum via a weighing hopper. Accurate control of the filling weight ensures an optimal balance between peeling yield, capacity and steam consumption.
Step 2: Steam peeling
During the steaming process, the peel is separated from the potato. The Tummers steam peeler has been developed for optimal yield, minimal maintenance and low steam consumption. The filled steam drum rotates at high speed, which exposes the potatoes to the steam evenly. The water under the peel is heated to above 100⁰C. The blow-off system then causes a sudden drop in pressure, the water turns into steam, and the potato peel is loosened. The peeled product is subsequently transported to the next step in the process via a discharge screw.
Step 3: Dry peeling
Following the steaming process, a brushing machine removes the peel from the product. Depending on the desired peeling result and the required capacity, we install either a U-Brusher or an innovative ZicZac-Brusher. The brushes in these machines separate the potato peel, which is subsequently removed. As no water is used during the brushing process, the peels remain suitable for further processing into, for example, animal feed.
Step 4: After Washing
Finally, after washing systems remove any remaining peel residue and loose starch from the product. The products rub against each other and the drum wall, which together with water ensures a perfectly clean final product. After washers are available as Drum washers, or as Washing screw conveyors. The washing water is continuously filtered and reused, to guarantee minimum consumption.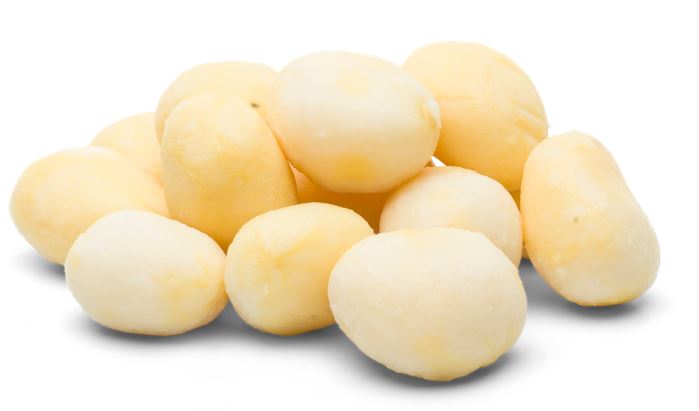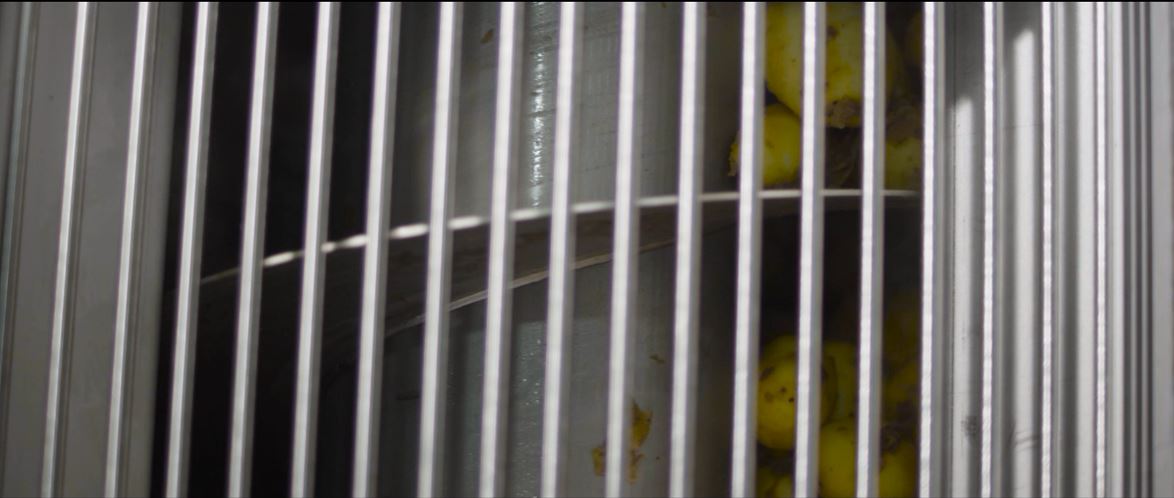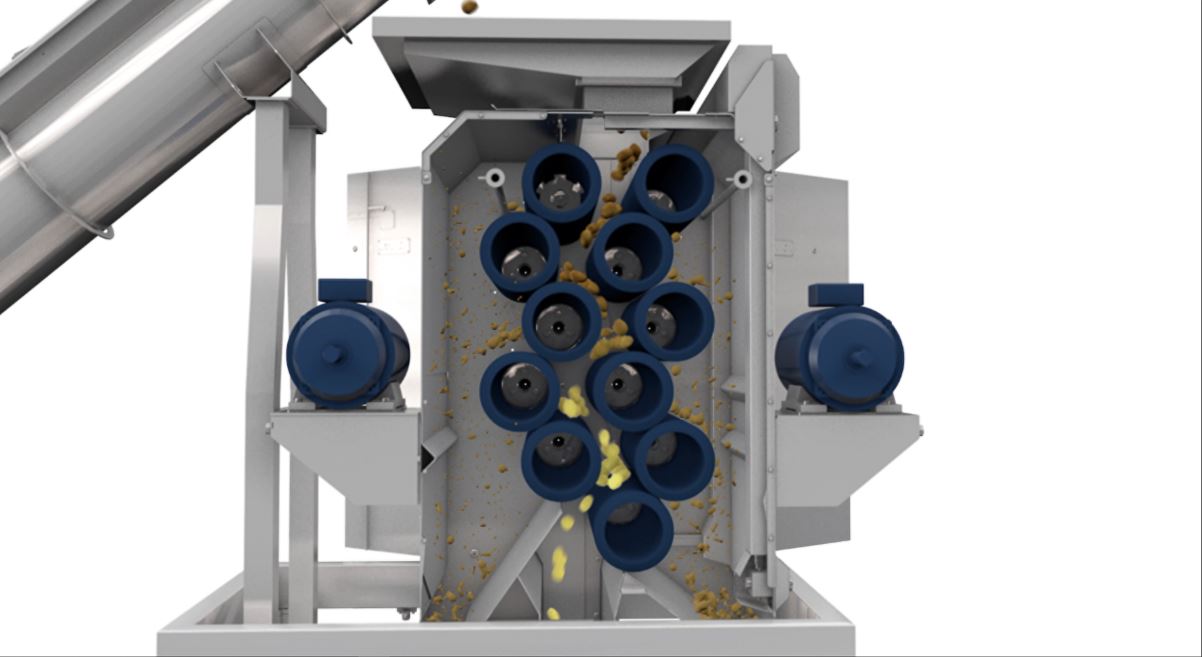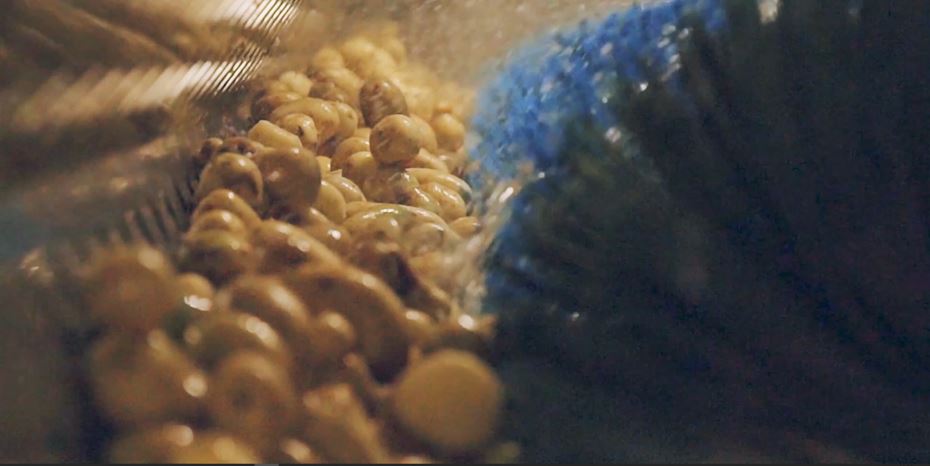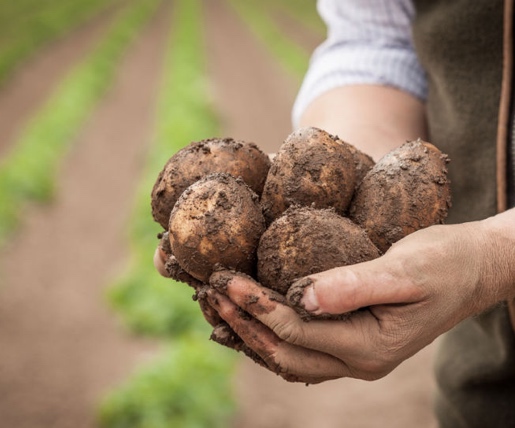 Sustainability through innovation
The Tummers peeling lines are known for their innovative character in terms of sustainability (raw material consumption, energy consumption, water consumption and waste) and quality (low failure rate, low maintenance and optimum efficiency). Our focus is on improving and making our process lines more sustainable, in order to work together with our customers on a better world.
Turnkey delivery
We can deliver your peeling line working from A to Z at your location. After commissioning, we can also train your employees in the operation and maintenance of the installations. Even after delivery, we are always there for you and we offer the best service to ensure that your production process runs as smoothly as possible.