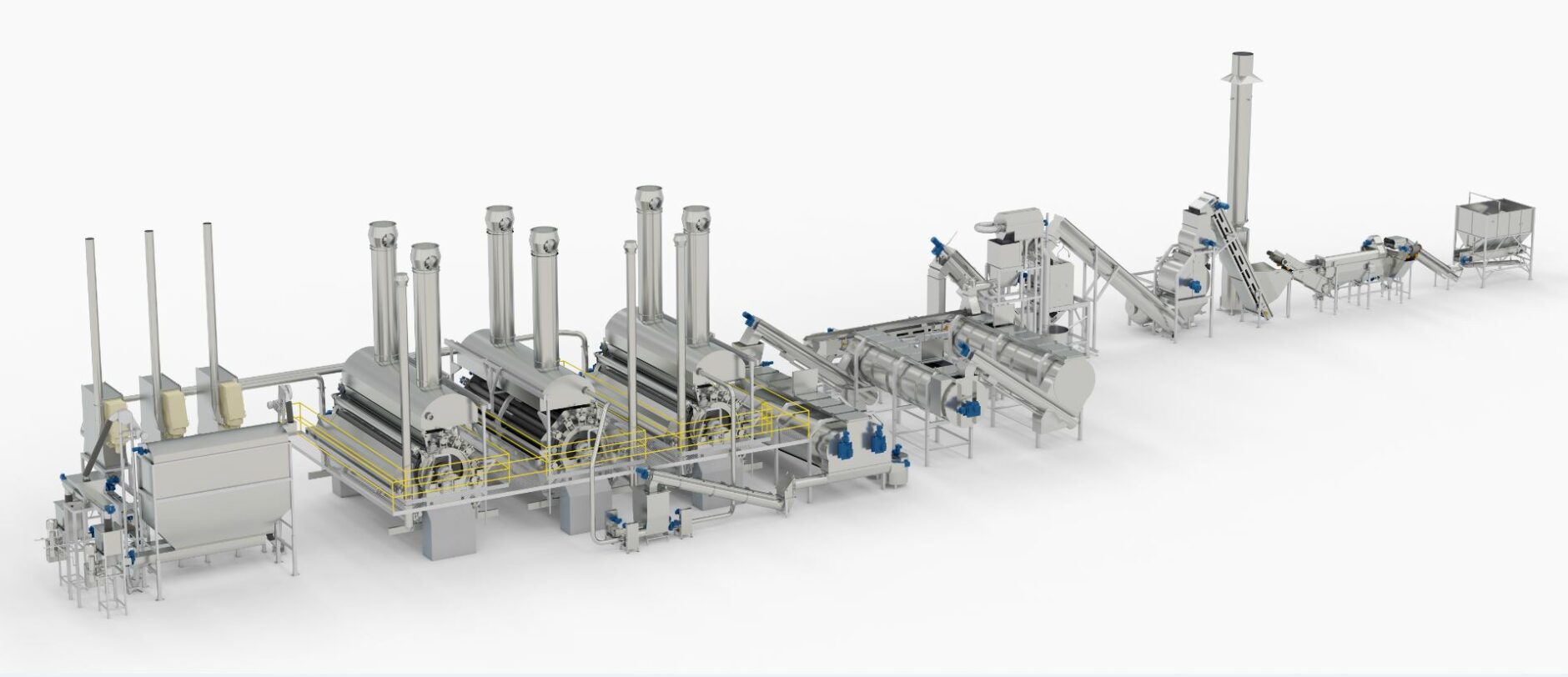 The flake process
Our turnkey flake lines effortlessly produce vast quantities of potato flakes and starch from mashed potatoes. In this regard, the optimum combination of machines centred around our Drum Dryer will guarantee you the highest level of efficiency. The combination of this set-up and our many years of experience will maximise your capacity whilst minimising your costs.
Step 1: Cleaning, peeling and cutting
The potatoes arrive directly from the field, or from storage bunkers next to the processing line. Following the removal of foreign bodies, the batch is first washed, peeled, brushed and inspected. The potatoes are then cut to the same thickness, which improves the boiling process.
Step 2: Boiling and mashing
Prior to boiling, the potato pieces are pre-boiled and cooled, so that they have the correct structure for a good, stable mash. During blanching, the potato pieces are briefly soaked in hot, non-boiling water, at a temperature dependent on the variety and growing conditions. Once the structure is optimal, a mashing screw mashes the pieces into a light mash. A special pump subsequently transports the mash to the drying roller hygienically and without damage.
Step 3: Drying
To dry the mashed potato, a continuous, thin, and perfectly-spread layer of mash is applied to a heated cylinder. This ensures that the correct quantity of moisture evaporates, after which a new layer of mash is applied. Once the layer is thick enough, a skin or "sheet" of dried potato forms. The roller then breaks this sheet into rough flakes, which are then transported to the packaging process via a pneumatic transport system.
Step 4: Milling and packaging
The pneumatic transport system is a conditioned space, in which a stream of air separates the rough flakes from the heavy matter. Controlled doses of flakes are added to the sieving mill, which processes the large flakes into standard dimensions. The flakes can subsequently be even more finely milled to obtain a higher bulk density. Depending on the desired specification and application of the flakes, these may be passed through an optical sorter or sieve prior to packaging.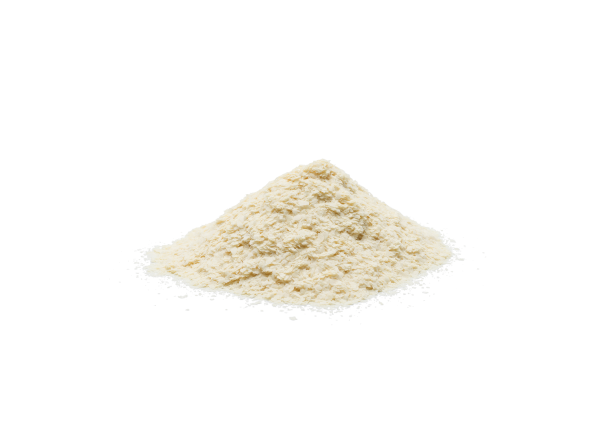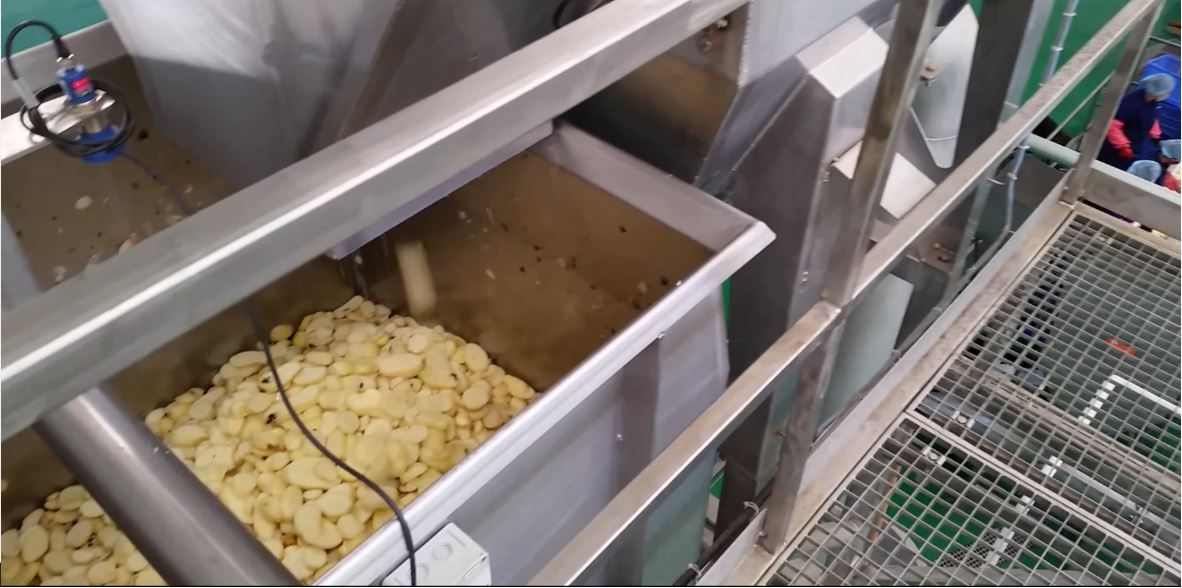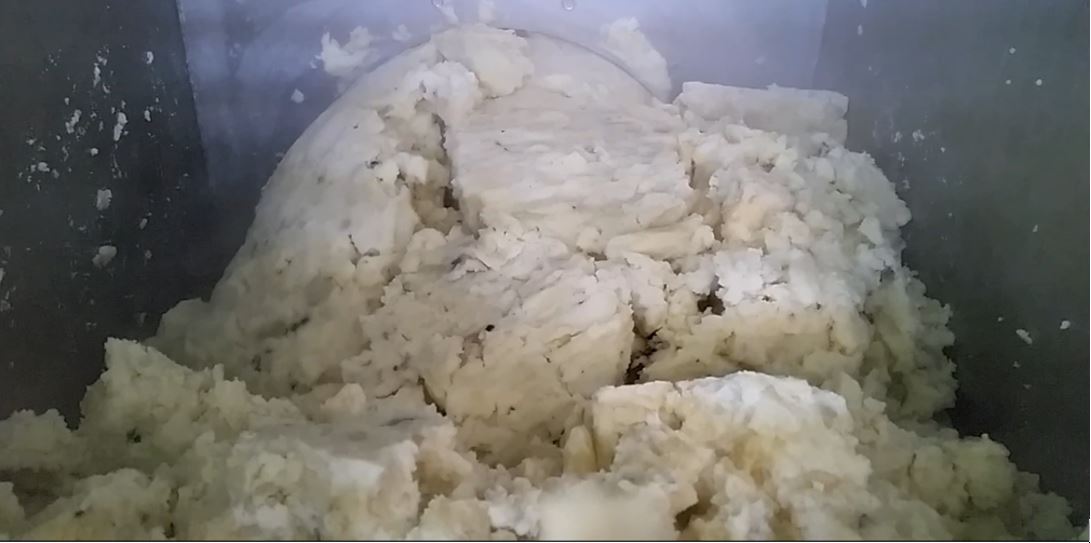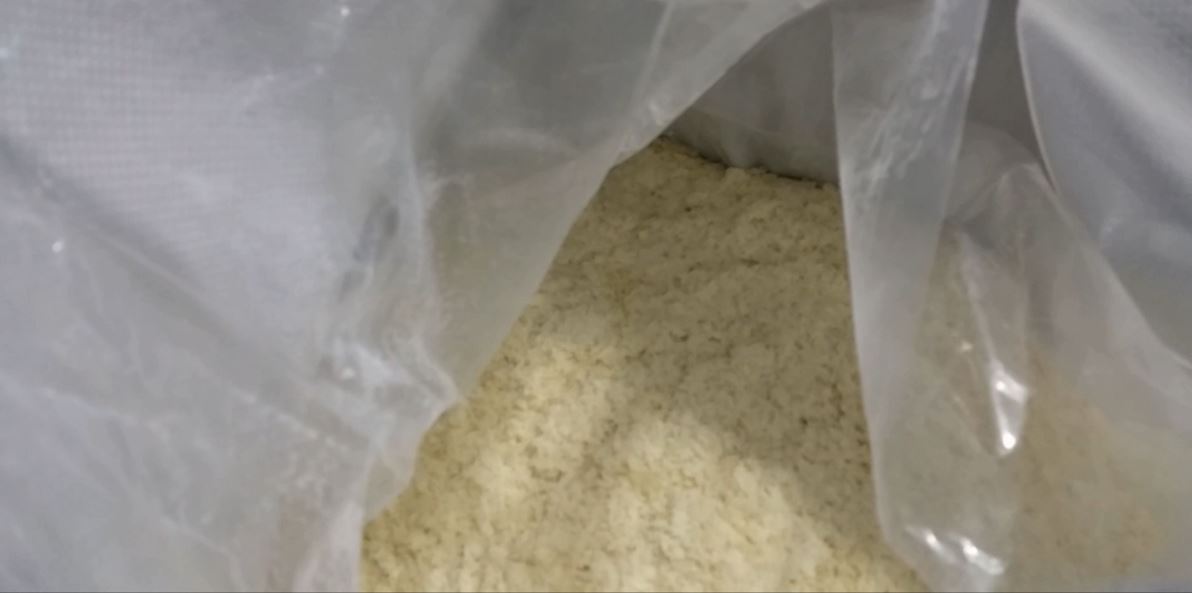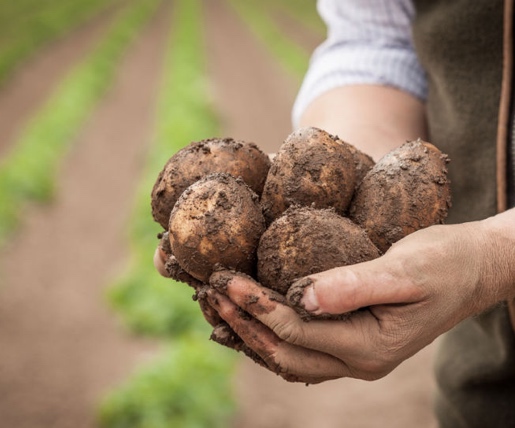 Sustainability through innovation
The Tummers flake lines are known for their innovative character in terms of sustainability (raw material consumption, energy consumption, water consumption and waste) and quality (low failure rate, low maintenance and optimum efficiency). Our focus is on improving and making our process lines more sustainable, in order to work together with our customers on a better world.
Turnkey delivery
We can deliver your flake line working from A to Z at your location. After commissioning, we can also train your employees in the operation and maintenance of the installations. Even after delivery, we are always there for you and we offer the best service to ensure that your production process runs as smoothly as possible.